Hello there! It's Ani here (duh). As many of you may have already noticed, I HAVE REACHED 100 FOLLOWERS!!!!! It is a very big milestone for me because it was my very first goal I ever made for this blog. For a little over a year now, I have been working hard and trying to reach this goal. (That being said, I have not always been faithful in posting, and I apologize for that.).
However, the very reason I have reached this goal is because of YOU. Each and every one of you who have graciously subscribed to my adventure. You have all been a big support to me and the very reason I keep going. It can get very overwhelming at times to keep reading (okay, this is the easy part!), reviewing, and posting; but every time I begin to feel overwhelemed, I think of you–my faithful followers–and it gives me the motivation to keep going.
As a very big thank you–and also as part of a promise I made in my 1 year blogiversary post I am doing a giveaway. And since this is a BOOK blog what better thing to giveaway than a book itself! In addition, since I just recently interviewed one of my favorite authors and reviewed his book, what better book to giveaway than my favorite book…Optimisfits! If you have not had the chance to read my review and author interview with Ben Courson, you can visit that post here.
Hope Generation graciously sponsered this giveaway and are providing a free, paperback copy of Optimisfits, even autographed by the author, Ben Courson himself. Make sure to visit their website and join Ben's amazing journey of spreading hope!
The giveaway starts today (July 27, 2019), and will be open for one week. The winner will be randomly picked by the computer and aunounced exactly one week from now (August 3, 2019) at 6:00 PM Mountain Standered Time (MST). Don't hesitate to enter this giveaway HERE!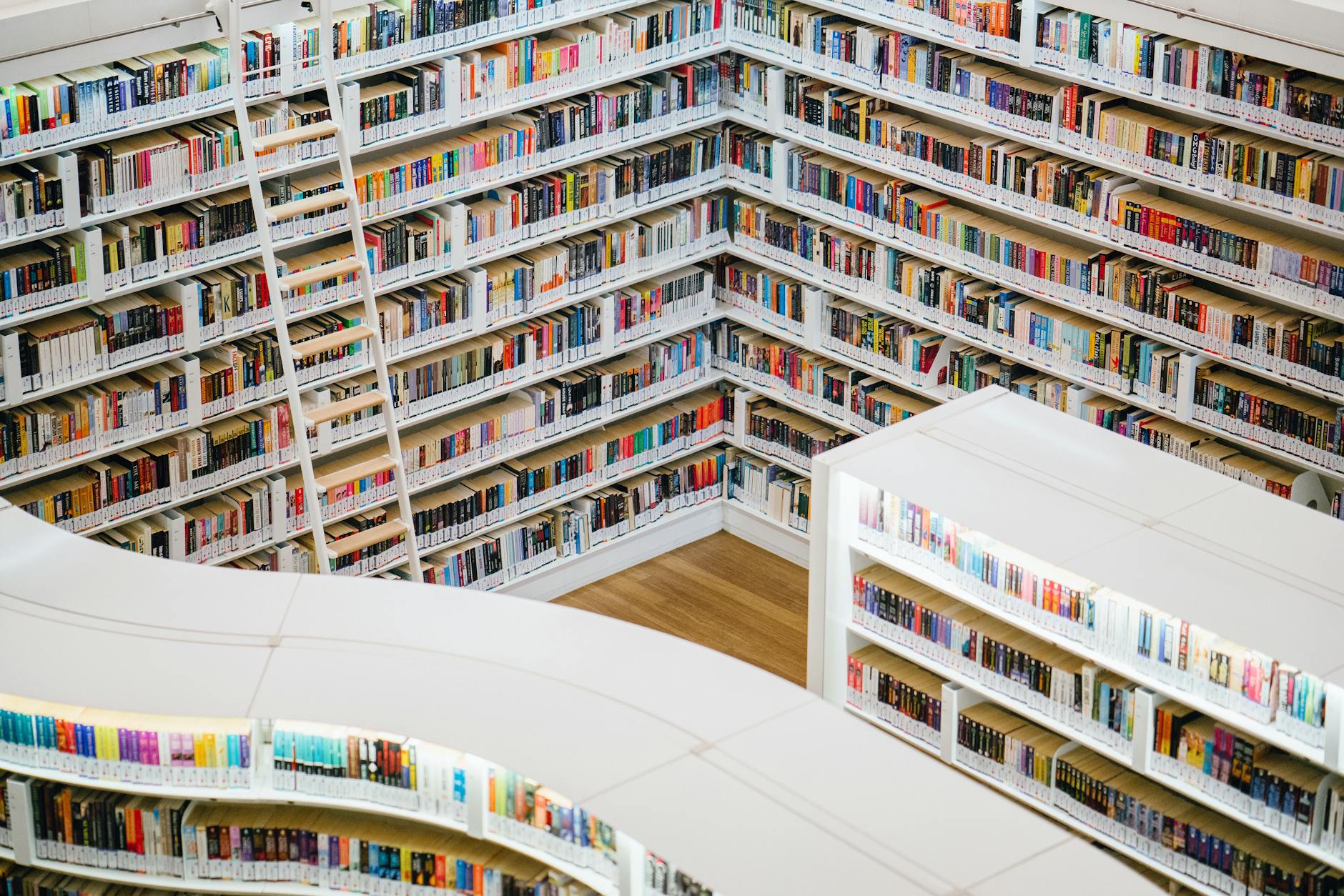 Ani